Hanukkah begins sundown on December 7, 2023
Celebrate with Flora!
Flora isn't just any flower--she's a special visitor to kids during Hanukkah! When it's time to celebrate the traditions of this beloved Jewish Holiday, Flora visits children around the world to make sure they are helpful, kind, and understand the importance of honoring the history of Hanukkah.
Enjoy Hanukkah with Family
Share the exciting story of Flora and spend time with your little ones enjoying the holidays.
What's included
Flora On The Menorah
The Book
Follow Flora on her journey
Flora
Enjoy Hanukkah with Flora
Plush Menorah Toy
Light the Menorah this Hannukah
Kids love it!
Gather all your little ones together for the holidays. Flora on The Menorah is a perfect way to get your children, nieces and nephews together to learn and enjoy Hanukkah.
Follow Flora on Her Journey
Hanukkah is about spending time with family and making good memories. Flora is sure to go on a fun and exciting journey.
Fun for Everyone
Flora on the Menorah is a fun holiday toy and story everyone will love. Follow Flora on her journey, move her in a different location for each of the 8 nights during Hanukkah. The plush Menorah makes it safe for the little children that want to light the Menorah and celebrate the traditions.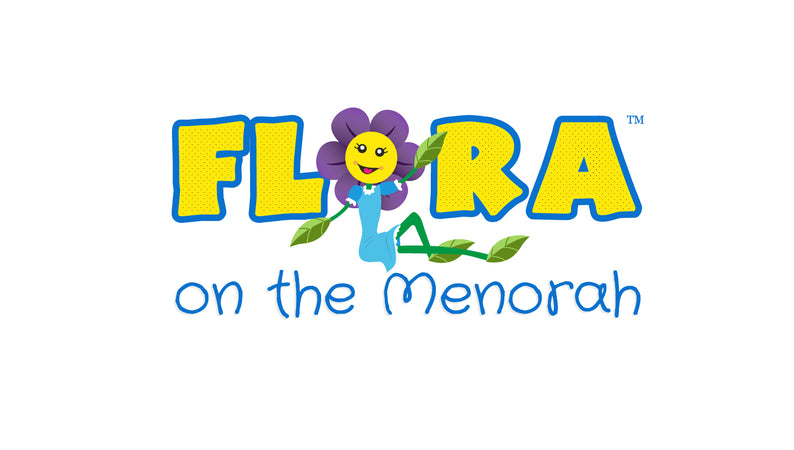 Follow us on social media and share your hanukkah joy!